Hospital Santander: The First in Medical Specialties
Since August 2, 1988, the Santander Hospital is the prime medical specialty institution in the Tamaulipas northern region, serving more than three generations of Tamaulipas and Americans, just to mention some of the patients we have received.
Always a Better Tomorrow
At Santander Specialty Hospital, we strive to establish the constant of excellence in hospital services without losing sight of the social objective and community commitment that our institution maintains with Reynosa.
Each one of us who form the team of the Santander Hospital, we are governed by the guidelines of values that are the basis of the vocation of service that characterizes us. Quality and excellence are an integral part of our ethical conduct and committed to the trust that our patients place in us.
In addition, being the hospital that is part of the heart of Reynosa, we are the first to design and adapt to the needs of the business and industrial sector of this city, growing in quality of care to keep up with the standards that international companies require for the correct attention of its workers.
Mission
To provide patients with comprehensive medical care of the highest quality, merging effective technological advances, with responsible staff and with a great human sense to preserve the lives of people with a broad respect for their quality of life and dignity.
Vision
To be an organization recognized as a point of reference for hospitals, both for the good human treatment, technology and commitment with which our work is carried out, as well as for the quality and integrity of the services we provide.
Quality Politics
We are committed to providing quality services for the satisfaction of users, through constant control of our procedures and continuous improvement.
Values
Qualty
Trust
Excellence
Ethics
Commitment
Integrity
Undoubtedly, due to its history and its belonging to the hospital, the necessary factors for a warm attention, the opportunity and the first level, the sea for the necessary treatment, as well as to live the unforgettable experience of the hospital were gathered in the hospital. birth of a baby.
Certificate
Company Committed to the Workers Education
Certificate
100% Tobacco Smoke Free Environment
Recognition
XVI Binational Health Week
Recognition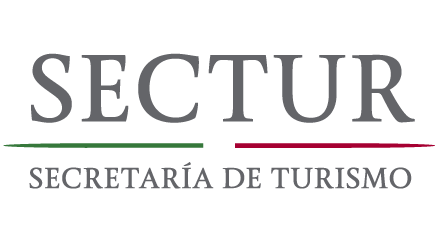 Moderniza Program